We manage multi-asset resilient portfolios
Appomattox Advisory, Inc ("Appomattox"), a New York City-based SEC-registered investment firm founded in 2005, manages global multi-asset resilient portfolios, providing comprehensive OCIO services for institutional investors among endowments, foundations, pension plans and family offices. Reflecting its emphasis on DEI and ESG principles, Appomattox has developed specialized mandate expertise across Emerging and Diverse Fund Managers, ESG Investing and Opportunistic Credit. The firm has earned awards including Institutional Investor's 'Outsourced CIO of the Year' in 2016, 'Finalist' in 2017 and 2019. Appomattox is proud of its majority woman-owned and conflict-free structure, alignment of values and highly experienced leadership team.
What's in our Name?
Appomattox's name is derived from the town and river in Virginia named after the Appamattuck Native American tribe and known in U.S history for the Civil War battle resulting in the surrender of Robert E. Lee to Ulysses S. Grant in 1865. This historic milestone exemplifies the resilience that enabled such an achievement and continued post-Civil War.
'Resilience' represents an important pillar of our firm as we focus on building actively managed global resilient portfolios. Furthermore, as a majority women-owned business, we take special note of the Appamattuck tribe's leadership by the woman chief Opossunoquonuske during the seventeenth century (Source: Virginia Women In History).
We are comprised of a diverse team of professionals
Appomattox is an institutional caliber firm comprised of a diverse team of professionals, differentiated by a sophisticated understanding of risk and return.
We are proud of our entrepreneurial culture and exceptional level of reliability that permeates the team. Our people serve in an important stewardship role for our clients. We deeply appreciate the level of trust from our clients.
Team of 11 professionals, based in New York with global capabilities.
The majority of Appomattox's investment committee has worked together for over a decade.

International background and perspective.

Highly experienced Global Advisory Board.
Investment Committee
Complementary skills and experience features expertise in trading, investing, business management, development, and client service. As a leader in identifying and partnering with small and emerging managers, we are passionate about sourcing unique talent and diversity of underlying portfolio managers.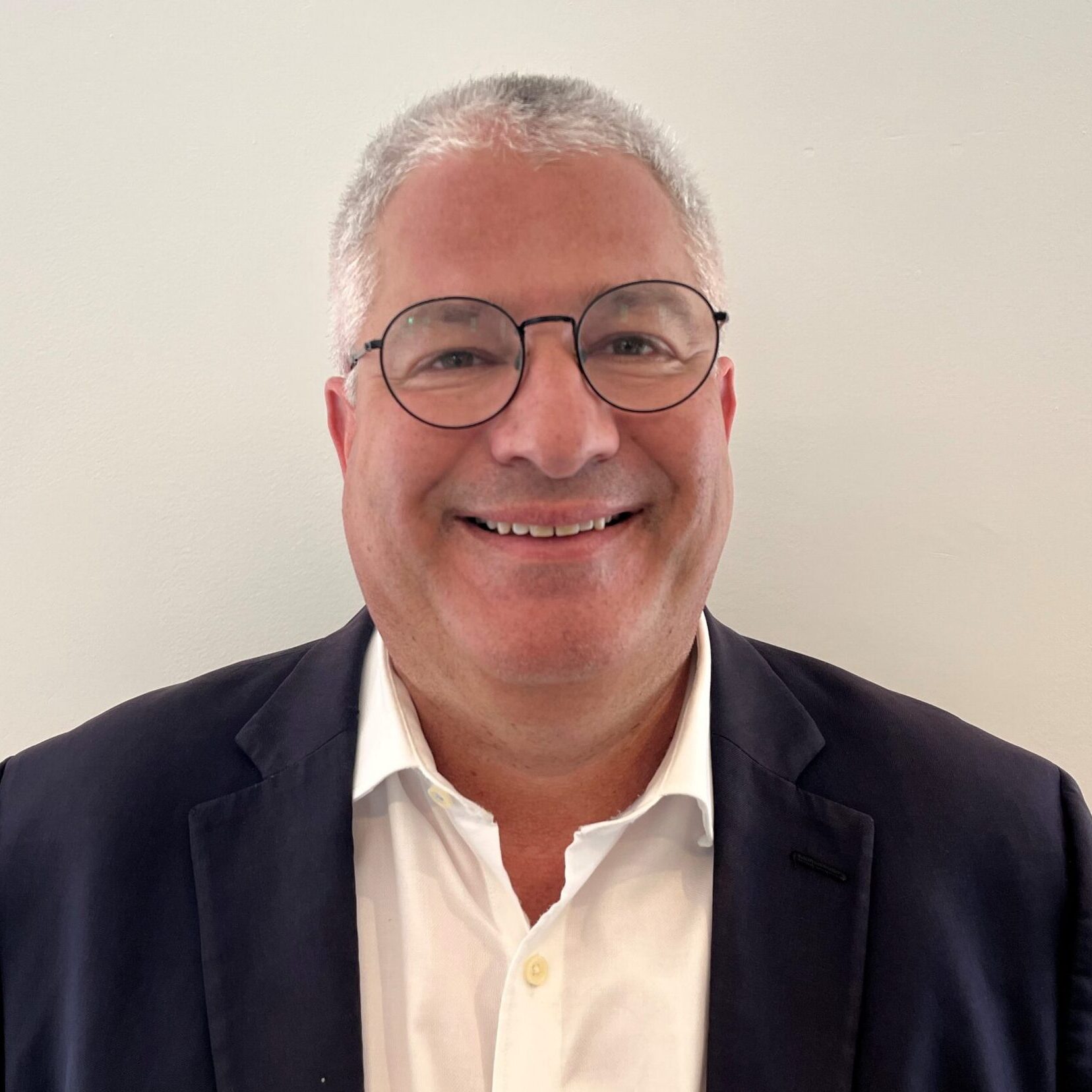 Grange Johnson
Deputy CIO & Managing Director